Welcome to the Official Website of East Alabama Water Sewer & Fire Protection District
Our Mission
At East Alabama Water Sewer & Fire Protection District, we are committed to providing safe, high quality water, cost effective wastewater conveyance, preventing property back-ups and sewer system overflows, and also providing fire protection services to our community, while maintaining a standard of excellence in customer service and environmental conservation.
Bill Payment Options
Looking for the most convenient way to pay your bill? We offer a wide variety of payment options to our customers. Simply choose the option that best suits your needs... Learn more...
Fire Department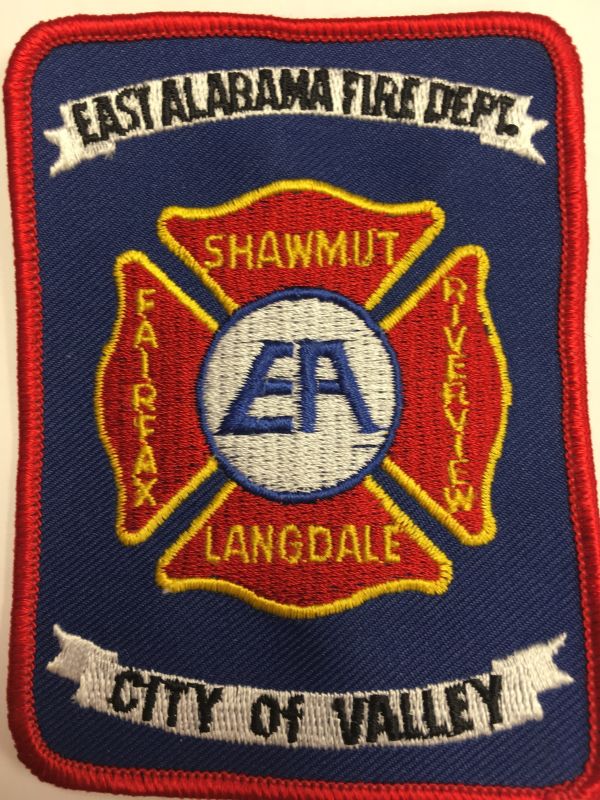 East Alabama Fire District is comitted to providing exceptional fire protection and EMS services to our community. Information about East Alabama Fire Department can be found HERE. For emergencies, Dial 911. For non-emergencies, dial 334-756-7170.. Learn more...