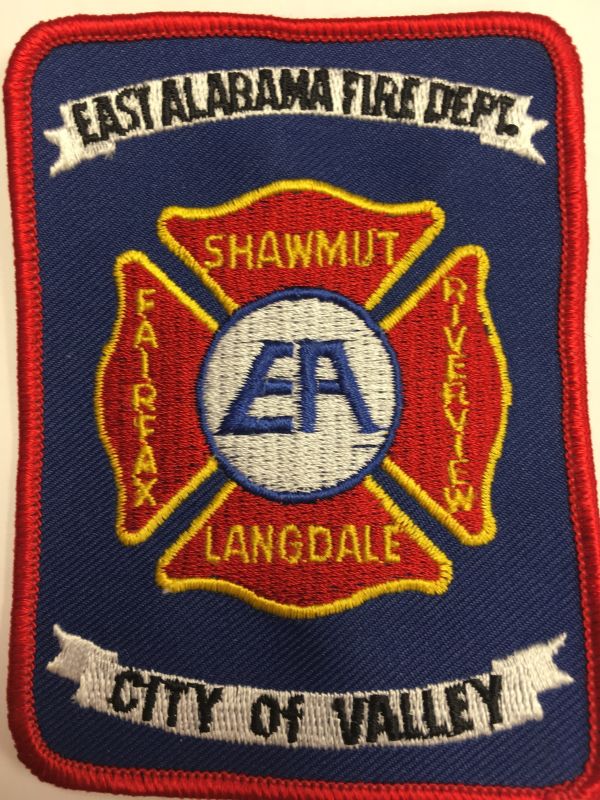 East Alabama Fire District is comitted to providing exceptional fire protection services to our community. Information about East Alabama Fire Department can be found on this page. For emergencies, Dial 911. For non-emergencies, dial 334-756-7170.
We have a smoke detector program. If you are in need of a smoke detector, please call us and we will come install one free of charge or change your batteries in your existing alarm.
We offer free Car Seat installation and checks for safety. Please visit us or call to set appointment for inspection. We strive to keep kids safe!
Neal Marberry, Fire Chief
Kerry Pickard, Assistant Fire Chief
Firefighters include: Captain Jacob Geiger, Lt. Shawn Elliott, Lt. Cody Sims, Lt. Brent Bennett, Sgt. Bryant Story, Sgt. Logan Daniel, Sgt. Chris Taylor, Joe Graydon, Russell Yarbrough, Daniel Tate, Blake Key, Brandon Butts, Landon Steenbergen, Chris Payne, and Jamarcus Darden.